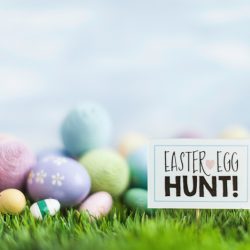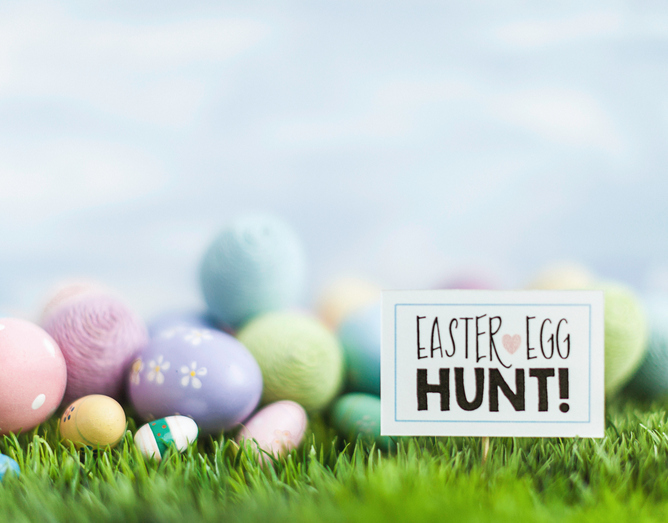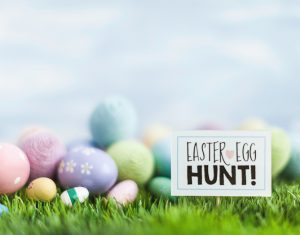 Saturday, April 1st at 3pm (Rain date: Sunday, April 2nd at 3pm)
Meet at the neighborhood playground area & don't forget to bring your own basket!
The Egg Hunt will be broken into three age groups: 0-4 year olds first; 5-9 year olds second; 10+ third. Don't forget your basket!
Donations Needed
We have over 500 eggs to fill and we need your help! We are collecting donations of individually wrapped candy to fill the eggs. If you would drop off a bag of candy, we would greatly appreciate it…and so will all our little Egg Hunters! Drop-off locations: 227 Golden Valley Dr. & 170 Golden Valley Dr.
Bunny Helper & Volunteers Needed
We are looking for a special volunteer that would be willing to wear a costume to help spread the springtime cheer! If you would like to help stuff the 500 eggs, please let us know! We could use all the bunny helpers we can get! Likewise, if you'd like to volunteer to help out on the day-of the egg hunt, that would be great too! Please email lisa.necky@gmail.com or text 631-278-3819 if you're interested in helping out!