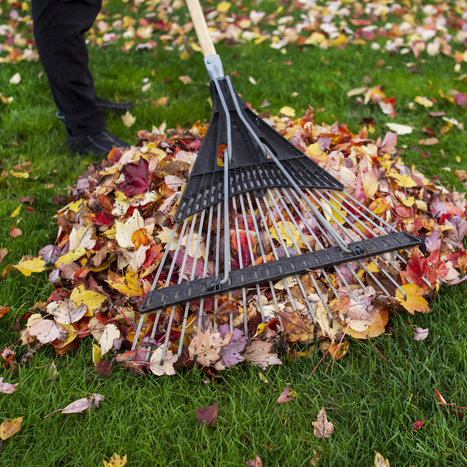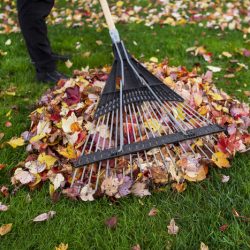 Autumn is regarded as the best time to give your lawn a pick-me-up as well as to make sure that it is in the best possible shape to survive the winter. It is very important for you to take advantage of the cool autumn weather to control weeds, fertilize, and boost the health as well as the appearance of your yard.
Great Tips For Caring Your Lawn During Autumn
Remove the moss – When your lawn is spongy, it has a greater possibility that it will have a problem with moss. Be reminded that this tiny plant can rapidly spread in damp or shaded areas and will indeed overwhelm grass; thus, it needs tackling to keep in check. You can remove moss from that lawn by spreading granules or perhaps soaking the problem area with a liquid mosskiller applied from a watering can and leaving it until it will turn black – this actually lasts for about 2 weeks. The dead moss can be removed with a rake. The large bare patches of soil that are left behind after the removal of the dead moss must be re-sown with lawn seed. Although treating moss with a mosskiller works rapidly, this is still considered a short term fix. It will indeed pay to tackle the causes of moss. In order to do this, you have to remove overhanging branches that shade the lawn or perhaps allow more light through by raising the canopy of trees. When the lawn suffers from poor drainage or compaction, you have to aerate it.
Remove the thatch – When thatch accumulates on the surface of your lawn, it will indeed prevent the lawn from breathing properly, encourage lawn diseases to arise, and stop the rain from penetrating efficiently. Thus, it is very important that you remove thatch regularly. You can do this by scratching the surface vigorously with a spring tined rake. You can actually add the material you have removed to your compost heap. Large lawns can be dealt with a powered raking machine.
Improve the drainage – Be reminded that lawns that have been subjected to heavy traffic over the summer can become compacted, and this can actually lead to problems with drainage. In turn, this will result in the spread of moss or to water lying in puddles on the surface. Of course, you would not want this to happen to your lawn. Thus, you must plunge a garden fork into your lawn as far it will go and repeat it at 10 cm interval. For large lawns, you must use a wheeled spiking machine. Fill the air channels with a ready mixed sandy top-dressing, working it into the holes using a broom.
These are just some of the most important things to remember when caring for lawn during the autumn. For more info, visit this site.
Knowing what to do in order to improve the health of your lawn during autumn will help you achieve a beautiful yard. More information mentioned here.
---
Article Source: http://EzineArticles.com/expert/Denis_K_Dresser/1799194