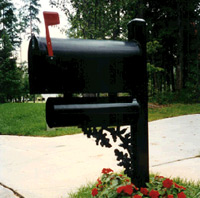 The mailboxes in the Linwood Farms Community are now all reaching a decade or more in age and the original mailboxes installed by Ryland Homes are not the best in quality. There has been one alternative that has had a good bit of opposition due to costs so the Board and Architectural Review Committee has sought a reasonable alternative. It has been decided that a new Wendover model mailbox available from Carolina Mailboxes in Charlotte is now approved as an alternate.
We now have three mailbox options available: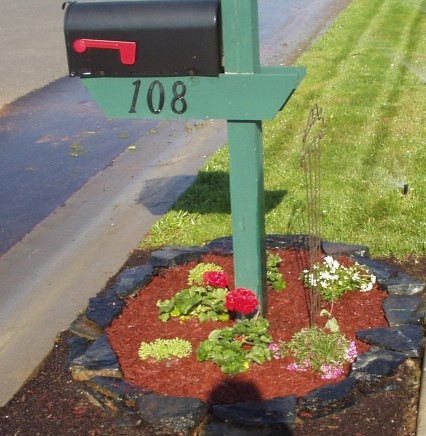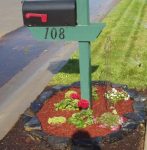 The original wooden mailboxes installed by Ryland which must be maintained in a presentable manner. The color can be the original dark hunter green, black or can match the color of the homes front door/shutters. No bare wood posts are allowed.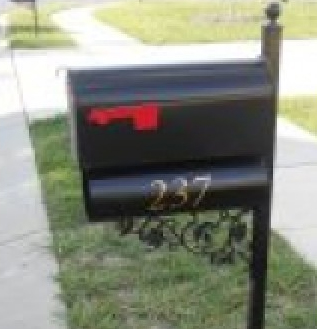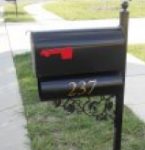 A new Wendover model mailbox available from Carolina Mailboxes in Charlotte. Price is $137.00 and if you choose to have it installed they will do it for $60.00. It's not as heavy duty as the one from Watson Steel, but has a very similar style and more reasonable in cost.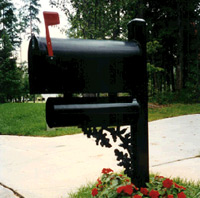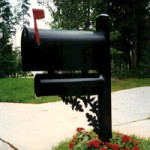 Watson Steel and Iron is the final option. To contact Watson Steel and Iron about a new mailbox, call (704) 821-7140. Tell them you are in Linwood Farms Subdivision in Mooresville, and they have (and will install) the approved mail boxes for our neighborhood. The cost for this one is a bit over $300.
Other important information to remember
House numbers must be posted clearly visible on at least one side of the mailbox and/or the front of the mailbox. Mailboxes must be properly maintained. They should be free of rust, paint well covered with no bare metal or wood spots, no bent metal or severely warped or sagging wood pieces. Maintenance can and will be cited by ARC review.
No plastic mailboxes or posts will be allowed.
As always, please make sure to file an ARC request before making any changes including changing your mailbox to an approved style.