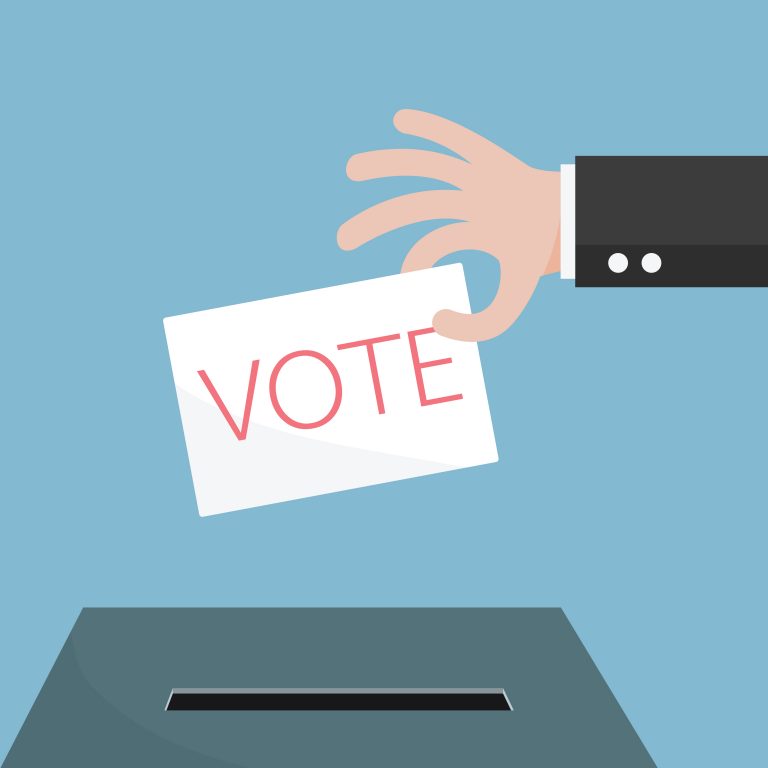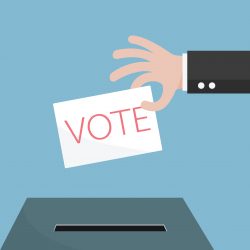 As everyone probably knows by now, the Board has been fighting to stop or delay the new development that is to be built across from our neighborhood. Every time we throw a wrench into their plans, they find a work around. In order for them to get around the landfill problem (which has been confirmed), the land owner is retaining ownership of that acreage and it will not be developed. By doing this, the new development is cut into two parts. The first being the main part with an entrance across from Centerpoint Drive. The second being developed along the east part of the property with a separate entrance just short of our second entrance. Originally, all this was to be connected by a road on their property. Because of the landfill they cannot connect and there will be fewer homes. To make up for this, they have gone to the Town Planning Board and asked for a variance. Their second entrance is a straight road that ends in a cul-de-sac. Currently, there is a maximum length for the road in a cul-de-sac. They want a variance to extend the road by a few hundred feet beyond what is currently allowed. Of course, our rubber stamp Planning Board approved it. Now it goes before the Commissioners. We are currently working with our Commissioner to stop this.
Now we need your help. Election day is quickly approaching. You need to be aware of the candidates' positions. Let's start with our Mayor. Miles Atkins has rubber stamped every vote. He voted for tolls, he voted for the community rezoning and he got caught wheeling and dealing with Lisa Quails on the Costco fiasco. He does not represent us. As far as the Commissioner at Large position, Gary West is on the Planning Board. He voted for the new Community and also for the variance on the new cul-de-sac. He votes for developers and not the tax payer. When it comes to our Commissioner, Danny Beaver has voted against the new development and will vote against the variance. Currently he is neck and neck with a newcomer Barbara Whittington.
Why do I bring this up? The numbers of voters in the primary was almost nonexistent. A few hundred votes can change the dynamics of the race. This community has a minimum of 600 voters. We can actually make a difference. If we don't get out the vote it is our fault. If things turn south we have no one to blame but ourselves. We are meeting with Danny Beaver to see what else we can do, but we need everyone to vote in the upcoming election so we don't get stuck with a rubber stamp Board that doesn't care about our lack of infrastructure to handle future growth.