News from the Board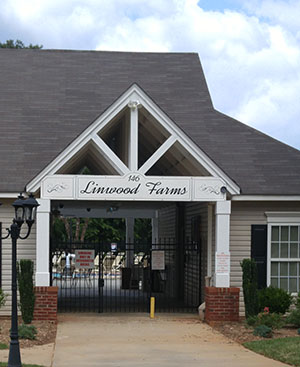 It's official, the pool has opened for the summer. Please follow the pool rules which are posted on the front entrance gate and between the two bathrooms. We would like to have an event free year. If anyone needs a key fob they can go to, www.linwood-farms-hoa.org and enter a request for a fob under the pool committee tab. The cost is $25.00, either cash or check made out to Linwood Farms HOA. We will make arrangements for you to meet someone at the pool to collect the fob. Please be aware that we are still dealing with contractors at the pool. They are finishing up on items that were delayed because of all the rain, i.e. painting doors.
If you are planning on having a party at the pool, a request must be filled out and submitted. That form can be found on our website. If the party is approved a $100 deposit will be required which will be returned if all has been cleaned up and no damage is done. Also, if you are bringing toys to the pool, please make sure that they are made to be used in the pool. In other words no footballs, hardballs, softballs, etc. We want to avoid any accidents.
Enjoy the pool and the warm weather..