News from the Board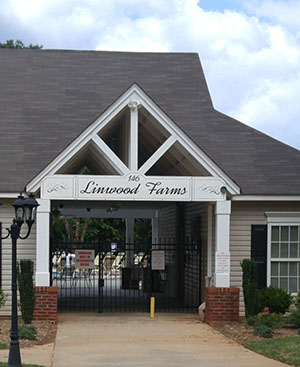 By the time you read this the storm will have passed. We're just glad it was not as bad as originally forecasted. Hopefully, everyone had an uneventful few days.
As Fall quickly approaches a few topics must be covered. The first being the pool. The original closing of the pool was scheduled for the weekend of the 28th of September. Two things may force us to close early for the season. In preparation for the storm, the pool company secured many items, as well as, furniture, to prevent them from blowing around in heavy winds. They did this for all the communities that still had pools open. Because of this, it might take them a while to get to us to put everything back in place. Also, the weather over the next two weeks has been forecasted to have cooler evenings which would bring the water temperature down. We have been monitoring pool usage and realized not more than 4 or 5 people have been using the pool. No decision has been made as of this moment, but we will keep you informed and also announce on Facebook.
The second matter is Fall lawn prep and cleanup. Houses with mold should be pressure washed prior to the winter. The winter just piles on more mold to make things worse. Problems with mailboxes that are falling apart or need a paint job should be addressed. Also, lawn prep should be done during September, October. Grass that grows during the Fall time frame tends to survive the hard Summers. Grass planted in the Spring tends to die out. As always, we recommend the following: Aerate, fertilize, seed and water. If you are really ambitious you can also throw down lime and gypsum. The Gypsum breaks down hard clay, but with all the water we are receiving that might not be necessary.
Finally, sometime during the month of October, a light will be installed in the Pool parking lot. We are waiting for the concrete to cure. As we mentioned in the past, a study was done to show what areas will be illuminated. This light will only cover the parking lot.
As a reminder, drive safely and be aware of the children going and coming from bus stops.