News from the Board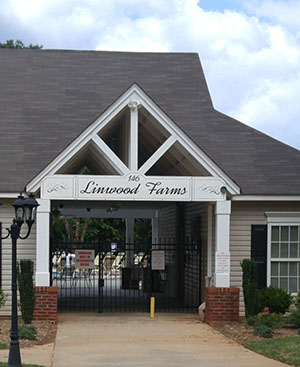 Some one told us that Spring is here. You could have fooled us. Temperatures in the 30's tonight and the threat of a freeze. Go figure. Having said that, we are still making preparations for the pool opening. The electrician has finished most of the wiring that need to be replaced or changed up. New exhaust fans have been installed in the bathrooms. NO MORE BANGING. They are ultra-quiet. Furniture has been put out and the most important thing has taken place. Today the Board of Health has inspected the pool and a passing certification has been issued. We are now waiting for the new tables to be delivered. Hopefully within the next few weeks.
We are shooting for May 12th as an opening date. This leads us to the next topic. Key FOB's. Anyone that needs a Key FOB can request one by going to our WEBSITE at linwood-farms-hoa.org, under Pool Committee and make a request. NO requests on Facebook please.  Starting the week of April 23rd appointments to obtain the Key FOB will be arranged. Any homeowner that needs a Key FOB will be required to bring proof of residency, i.e. drivers license or bill with the Homeowners address printed on it along with $25.00 cash or check made out to Linwood Farms HOA. We do not take credit cards. All new renters that have not gone through this process will need a letter from the Owner/Rental Company giving you authorization to obtain a key FOB and will also need to bring proof of Linwood Farms Residency, i.e. Drivers License, Rental Agreement or utility bill with your Linwood Farms Address and your name on it along with $25.00 Cash or Check made out to Linwood Farms HOA. In the past someone has sat at the pool for hours at a time ready to hand out Key FOBS only to have one person show up. That will not happen this year. We'll try to work around everyone's schedule and make this as easy as we can.
As always, if you have any questions, you can contact by going to our website and under the Board tab, leave us a message.