News from the Board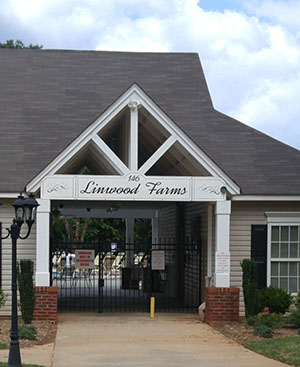 Since the Board took over the community from the Ryland, we have been holding 2 meetings a year. The first being the Annual Budget meeting. Since this Boards inception, only a handful of people have been attending this meeting. The Board completes our budget in November of the preceding year and then ratify it in December. We then present the budget and financial data at the Budget meeting. The second meeting is our standard Annual meeting. Once again we present our budget and financial position so everyone is kept in the loop, add any additional information and vote on open Board positions.
Like many other communities, the budget meeting seems to draw the same small group of people that show up year after year. Over the past few years, many communities have now combined those meetings for a couple of reasons. The first is that it eliminates the need to rent a room twice and saves money. The second, and I feel the most important, it eliminates the need for those die hard few to attend 2 meetings and sit through the same information twice. This year our combined Budget-Annual meeting will be held on May 23rd at the Charles Mack Citizen Center starting at 6:30 pm. Please mark this date down in your calendar's.
There are a couple of other issues we must bring up. Some homeowners are using Facebook to ask ARC questions or address other HOA issues. We have an OFFICIAL Linwood Farms website for a reason. If you ask an ARC question and another homeowner answers you, that answer may be wrong. If you act on their answer you may be in breach of our CC&R's which can result in fines. Facebook is a social media site. It is not monitored full-time HOA site. Questions asked on our website go directly to the Board or ARC or Landscaping or Social committees within a few minutes. The answers you get will be the correct ones.
The other issue deals with violation letters that went out at the end of last year. We gave everyone until the warm weather to remove the mold. Many have done so, thank you. Others have not. We know the weather has been cold over the past week so we have delayed doing anything about the violations, but the cold spell is about to end. For those homeowners that have received letters, please address the issue quickly.
And finally, stay warm. It is currently 34 degrees outside. Will it ever end?