News from the Board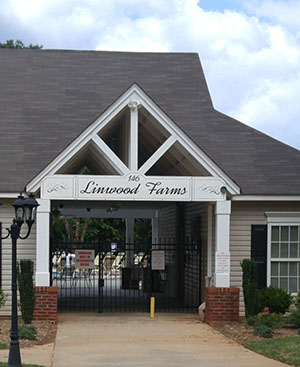 Is it winter or is it spring? Who knows. Let's just enjoy it. With March fast approaching, let's remember that March 1st is the due date for the first half of our dues. For the past couple of years, William Douglas has sent coupon books with both the March payment coupon and the July coupon included. We've had complaints that homeowners lose them or misplace them. This year, we are sending separate coupons for each date.
Lately we have been noticing that garbage cans are being put out on Saturday and being left out for days after Mondays pickup. Garbage cans should not be placed out until Sunday late afternoon and brought in within 24 hours of garbage pickup. We cannot understand when homeowners come home day after day and leave the cans out. Please remove after pickup.
The is requesting homeowners stop asking ARC question on Facebook. The answers you get from other homeowners might be incorrect. This can create problems if you act on their answers and you end up violating our CC&R's or Guidelines. ALL HOA business, including question should be directed to our Official Linwood Farms website. We respond very quickly.
As a side note, the Board is still dealing with the state EPA. They sent in a county inspector to look at the land across the street. Without doing an actual dig, they have already found construction material that was dumped there. We are pushing for an actual dig to confirm that there is more buried underground. This could stop any future development from taking place on that piece of land. We'll keep you informed of any changes.