News from the Board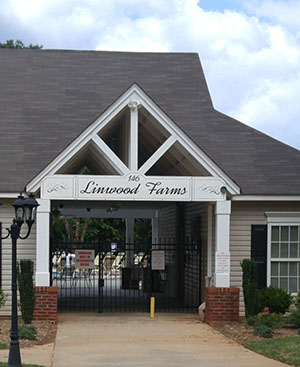 We hope everyone's Holiday celebrations were joyful. Now we get to start a New Year. Hopefully a slightly drier one.
Just a reminder. All Christmas decoration need to come down by the end of January. Let's pack them away until next Christmas.
Two additional notes. The first is that we have only two households that have volunteered to join a neighborhood watch group. We thank those people but are rather disappointed that more people have not shown an interest considering the events that took place in our neighborhood recently. The second item is that we finally received the replacement light that we ordered 6 months ago. I guess that's how long Desco takes to backup a warranty. We should be replacing them and adjusting ALL the lights in the next few weeks. As a warning. The aiming has to take place after dark, so we can see where the light actually shines. We thank everyone for their patience.