News from the Board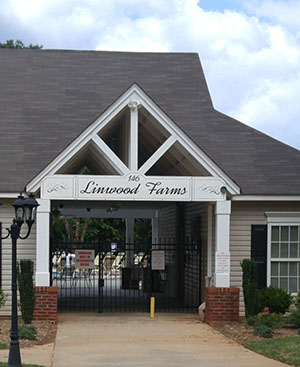 Last night we held our 2018 Budget/Annual Meeting. We'd like to thank everyone that took the time to attend. As in the past we updated everyone on our finances and 2017 expenditures, as well as, all the major improvements and repairs that were completed. We also brought everyone up to date on all planned major expenditures and improvements that are planned for 2018/2019. Everyone was told what our Operating cash flow amount is currently at, as well as, where we stand with our Reserve Fund. We also broke down monies owed the Association because of past dues not paid and fines.
Last year we discussed possibly making changes to our bylaws to eliminate contradicting language and out of date rules. Over the past 8 or so years, we tried to form a Covenants Committee. Even though some people stated that they were interested, the committee failed to materialize.  We informed the homeowners that attended last night, that we plan to move forward with various changes. The Board has approached our lawyers and will be meeting with them so they may guide us through all the procedures necessary to accomplish this. When we have finalized the procedures, we will notify everyone of the intended changes and why in a timely fashion so we can address any questions or comments. We currently need 67% of the homeowners to accomplish any changes, so everyone needs to be involved.
As everyone knows, the pool is open for the summer season. Once again, we must remind everyone to follow the rules. No Glass containers of any sort can be in the pool area. We've already found that people have violated that rule. If one of those glass containers breaks and glass enters the pool we will be forced to close the pool down. Once closed it must be emptied to ensure all the glass is removed. The cost to do this can run into the thousands of dollars and we will be forced to collect those costs from the offender. Please, no glass. We also ask that people lower the umbrella down when not used. If you see one open and no one is there, please close them. This prevents damage in stormy weather and the additional cost to replace them. Remember, we all paid for them, so help make them last.
Finally, pool hours are 8am to 10pm all week. The gate entry system will cease to work at 9:45pm. The exit button will still be active to allow people to leave.
We hope everyone enjoys the pool during the summer season.