News from the Board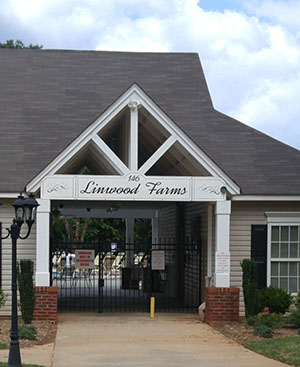 We would like to wish everyone a Happy Thanksgiving. If you are traveling, please travel safely. With all the road construction going on, the roads will probably be a mess.
Most people have noticed that we have re-shingled the pool house. Even though the shingles were only 16 years old, they were giving out. You might have seen what looked like a giant number 1 on the southern portion of the roof. Not the best shingles used. We were planning on replacing the roof in March and started the Bid process last month. As it turned out, one company made us a deal we could not refuse. We got a 50-year manufacture warranty on their best shingles. We also had them add ridgeline vents to our unvented roof. This gave us a twofold reward. The first decreased the heat in the space above the rooms and secondly, we will reduce the massive heat buildup in the pump room during the summer. Less heat in the pump room means a longer life for the pumps. As for the cost. The pool house has more square footage than any home in our community, so we started looking at what people paid in order that we may budget properly. We heard from homeowners that the costs where anywhere from $6,800.00 to close to $10,000.00 depending on the size of the roof they had replaced. We came up with a range from $9,000.00 to $12,000.00. Most of the companies came back in that range, but this company said if we acted now when they were slow we could have the roof replaced for roughly $7,000.00. That number depended on whether there was any damage to the actual wooden part of the roof. There was none. Another projected completed and one less thing for all of us to worry about.
I know this is a little early, but I wanted to get it out. The Social Committee will once again have a Christmas Tree decorating get together. The tree has been ordered and should arrive within the next couple of weeks. The Social Committee will keep you informed of the date and time that this will happen.
Happy Thanksgiving